Your Boaz, AL Pest Professionals
At Custom Pest Control, we believe that nobody should have to deal with pests.
We started our company because we know how much pests can disrupt your life—and how stressful it can be to try to get rid of them. We want you to be able to focus on what matters most: your family, your job, and everything else that makes life worth living.
Custom Pest Control is a family-owned business that provides pest control services for residential and commercial customers in the Boaz alabama area. We're committed to providing high-quality service at affordable prices. Our goal is to help you get back to living a pest-free life!
Why Choose Custom Pest Control?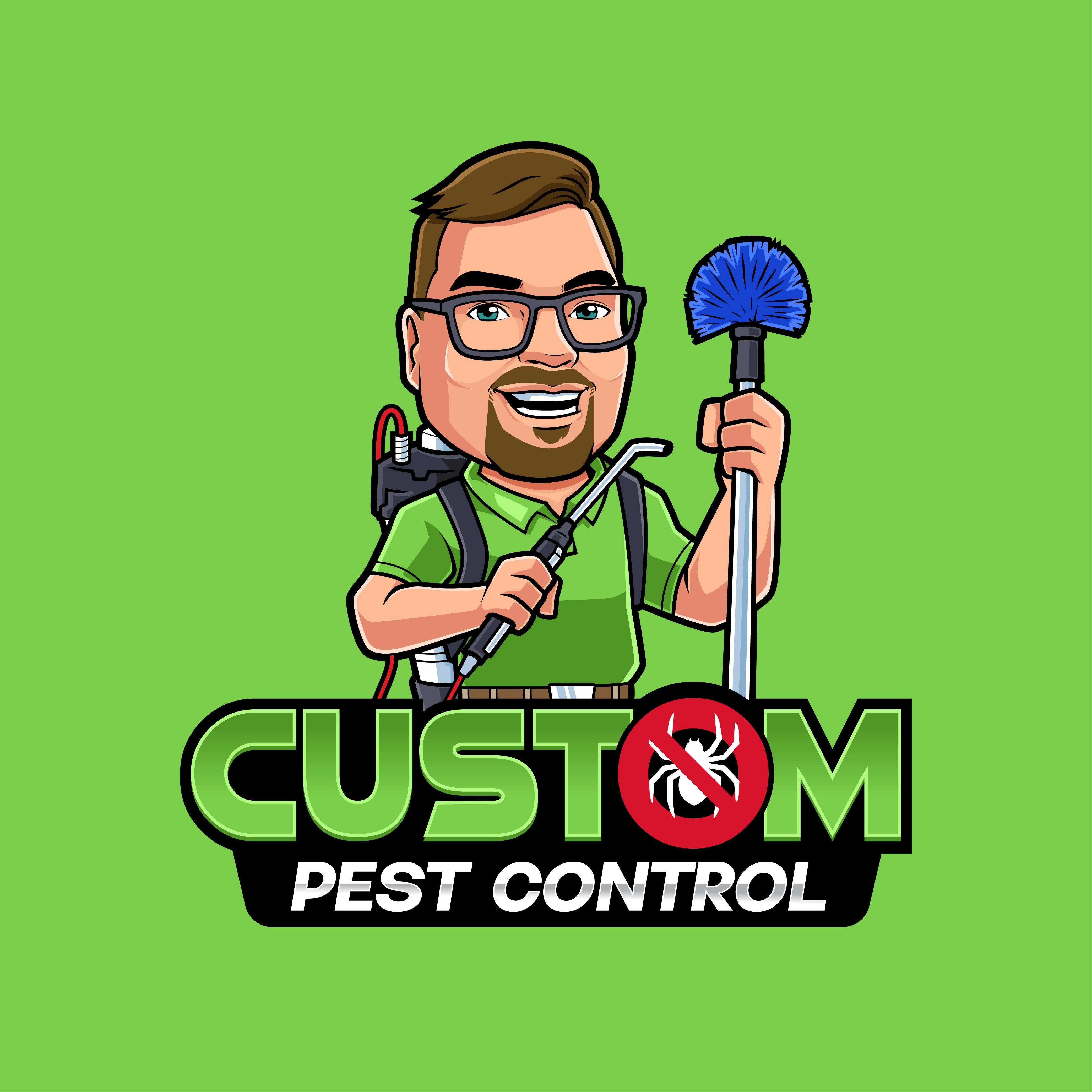 We started Custom Pest Control because we saw a problem that needed solving. We knew that many people were struggling to get the pest control services they needed, and we wanted to help.
That's why we've built a company that focuses on serving our customers from start to finish. From initial contact through every step of the process, you can count on us to be there every step of the way.
Our mission is simple: We want to make sure that you have access to the best possible pest control service in North Alabama, at an affordable price. If you have any questions or concerns along the way, don't hesitate to reach out—we'll be glad to help!
We will treat your home like it's our home. . .
At Custom Pest Control, we work hard to keep homes and businesses pest-free. Whether you're dealing with bed bugs in your Huntsville home or need pest protection for your Northern Alabama business, Custom Pest Control is here to help! We make sure you feel confident that we'll provide you with the best service available every time we visit your home or business. As a family-owned business with local roots, Custom Pest Control is here to solve your pest problems.
Request Your Free Inspection
Complete the form below to schedule your no-obligation inspection.