Little Rodents Can Be A Big Problem
Most people understand that finding rodents in your Huntsville house isn't good, but few realize just how bad it can be. Rodents are dangerous pests that cause illness, introduce parasites into your surroundings, and create costly damage to your home. If rodents are in your house, contact Custom Pest Control to get them out.
Our Rodent Control Offerings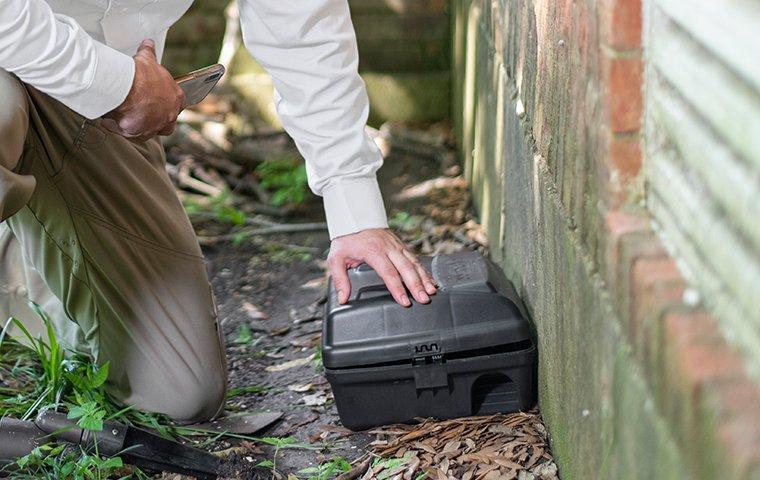 Inspection
Before beginning any service, we'll inspect your Northern Alabama property to determine where the rodents are and how they are getting inside. We do this through visual inspection, as well as with the help of a UV light that we use to track rodents. Once we've gathered the information we need, we'll recommend a treatment plan to solve your rodent problem.
Treatment
Eliminating the rodents from your home is the first step in keeping them out. Custom Pest Control uses trapping and baiting to accomplish this task. Trapping occurs both inside and out, while we install locked bait boxes outside every 20 feet. We monitor these traps and boxes for activity.
Exclusion
Once we remove the rodents in your home, it's vital to seal the entry points they were using to get inside. If you leave this step out, you will soon have another rodent problem to deal with. We perform exclusion work in attic and rooftop locations to ensure that rodents can no longer access the inside of your house.
Request Your Free Inspection
Complete the form below to schedule your no-obligation inspection.