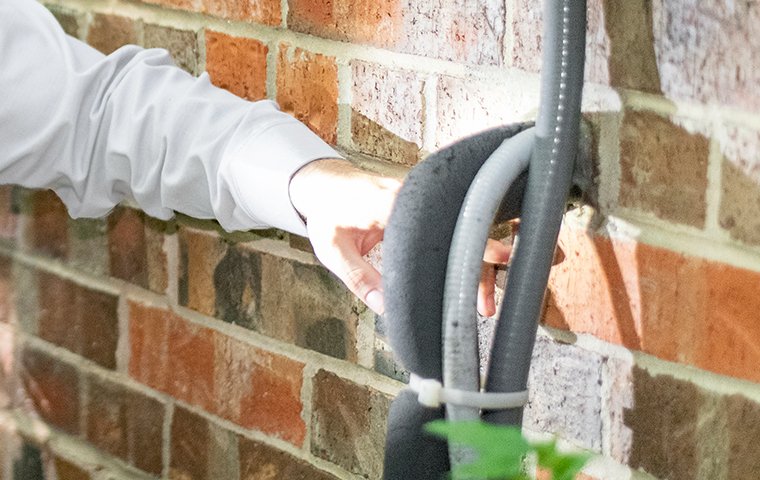 Inspection
We believe in order to provide you with effective treatments, we must know all the factors contributing to your pest problems. Our thorough inspection process allows us to gain a clear picture so we can develop a plan tailored to your needs.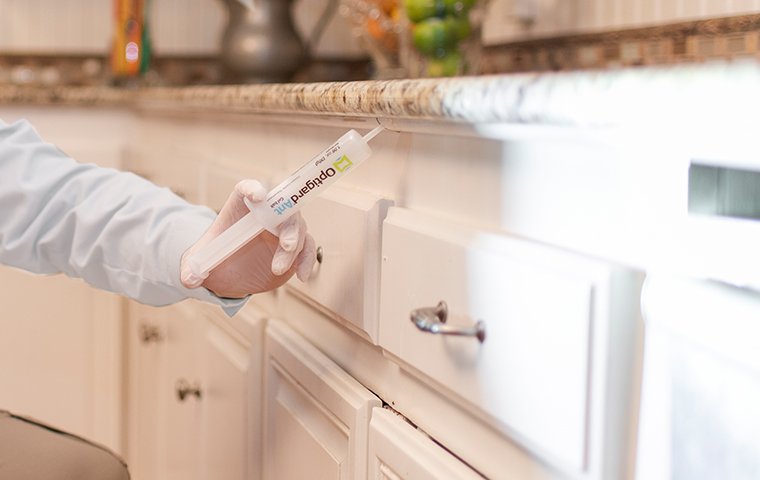 Treatment
Your initial service visit includes a detailed treatment of both the interior and exterior of your home. Our treatment methods will vary based on the findings of our inspection and the custom treatment plan we develop for your home.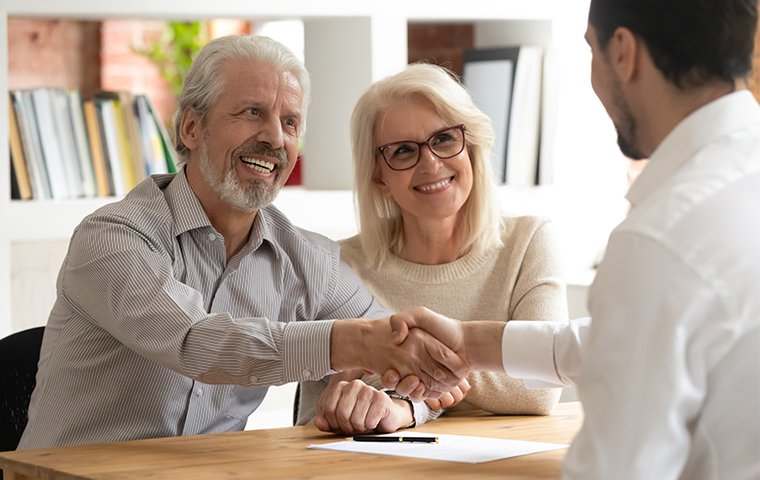 Follow Up
At Custom Pest Control, we continually evaluate the service you receive to make sure that it remains effective at eliminating pests and preventing future infestations. We'll develop a follow-up schedule based on our findings.
Request Your Free Inspection
Complete the form below to schedule your no-obligation inspection.