Protecting Your Northern Alabama Business From Harmful Pests
It takes a lot of time and hard work to keep your business running successfully, and a pest infestation can threaten that success. Pests will destroy inventory, damage equipment, expose employees and customers to illness and injury, and ruin your reputation. Custom Pest Control will develop a plan to protect your business from Northern Alabama's most pervasive pests.
Our Commercial Pest Control Offerings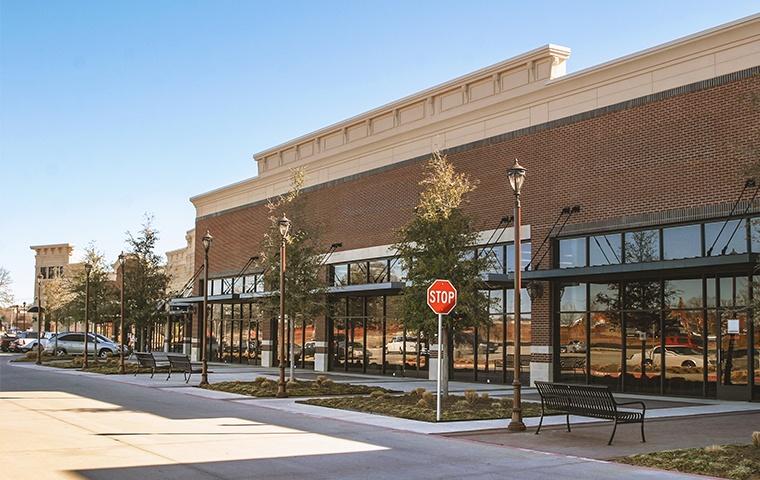 At Custom Pest Control, we stand by our name and provide customized services to each of our customers. Your commercial pest control begins with a detailed evaluation to determine your pressing pest control needs, as well as areas that may need attention in the future. From the information we gather, we'll provide you with a quote for your customized commercial pest control plan.
Treatments take place on a monthly basis. At each service visit, we'll inspect your property to ensure that the treatments are working the way they should. At this time we can make any necessary changes.
We treat for a wide variety of pests, including German cockroaches, American cockroaches, smokey brown cockroaches, Oriental cockroaches, centipedes, millipedes, mice, rats, fleas, ants, spiders, bed bugs, termites, bats, and more!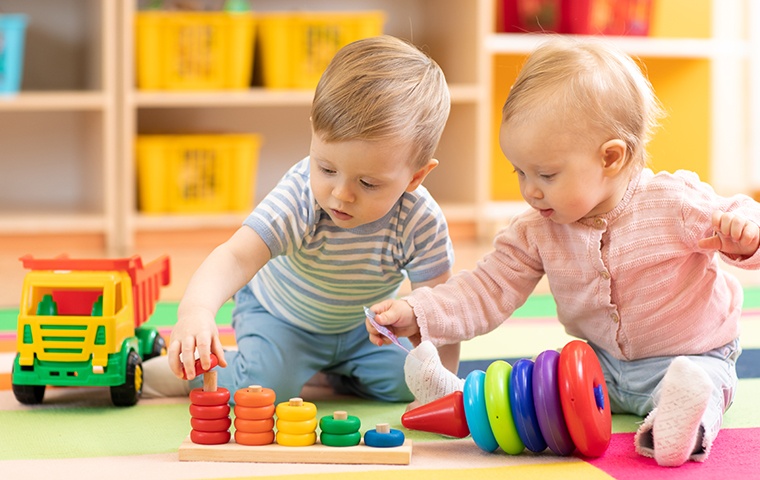 Daycares
When children are in your care, maintaining their health and safety is your most important job. Keeping your facility pest-free will help in this goal. Custom Pest Control will develop a pest control plan to maintain the safety of your daycare.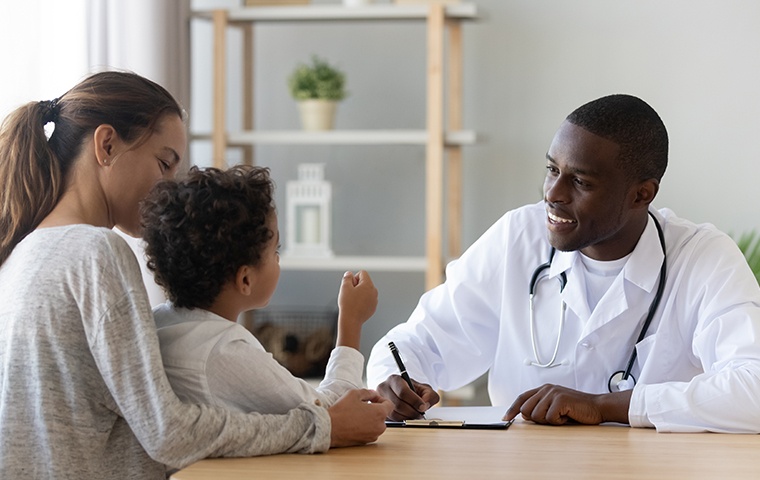 Healthcare
Keeping a sanitary environment for your patients is vital to their health, but pests can threaten the cleanliness of your facility. Keep pests out and your facility sanitary with a commercial pest control plan from Custom Pest Control.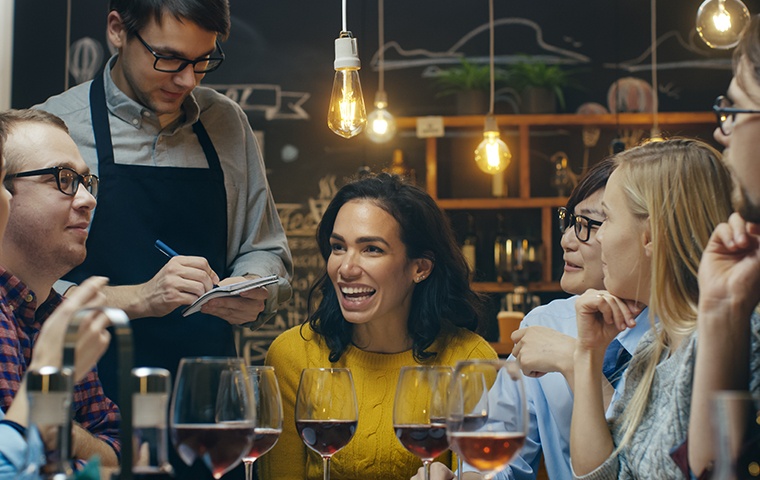 Restaurants
Nothing will damage your restaurant's reputation faster than a pest infestation. Protect your customers and maintain your good standing with the board of health by partnering with Custom Pest Control for your commercial pest control needs.
Reasons To Choose Custom Pest Control
When your business experiences a pest infestation, you can't trust just anyone to solve the problem. You need an experienced and knowledgeable pest control company that provides a personal touch. As pest professionals in Huntsville, AL, we pride ourselves in providing the highest level of service to our customers.
Here are several reasons why you can count on Custom Pest Control:
We have over 25 years of experience in the pest control industry.

We utilize the latest technology in our pest control methodology.

We customize every plan to your specific needs.

We offer services to control a wide variety of pests.

We are owned by a family with local roots.

We will treat you like family.

We will treat your business like it's our own.

We are members of both the National Pest Management Association and the Alabama Pest Control Association.
Your Huntsville Business Is Our Business
At Custom Pest Control, our focus is on eliminating your pest problems. We are confident in our ability to make your business a pest-free environment while delivering service that will make you want to work with us again. We also offer comprehensive home pest control for you Alabama home.
Request Your Free Inspection
Complete the form below to schedule your no-obligation inspection.