The Most Effective Tricks To Protect Your Huntsville Home From Termites
September 30, 2020
Termites are among the most frustrating pests for Huntsville homeowners to contend with because they are so destructive. While other pests such as rodents and carpenter ants can do a great deal of property damage, termites are the worst of all.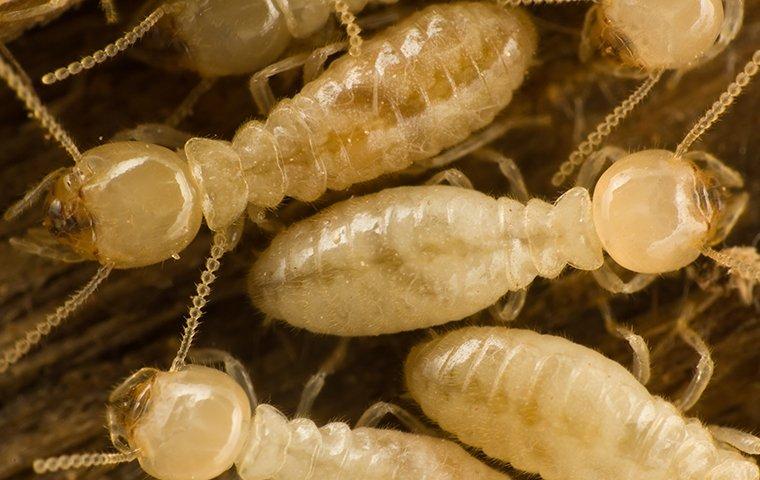 Because termites eat through wood, they can destroy a long list of things around your home, such as drywall, wooden beams, flooring, and furniture. Termites do approximately five billion in damages across the U.S. every year, and every homeowner who has an infestation will spend around 3,000 dollars repairing the damage.
While termites often go unnoticed in homes for months or even years, there is still a chance you might see them, so it's a good idea to know what they look like.
They are about half an inch long.
They are white to light brown.
They have pincer-like appendages near their mouths.
They have long, thin bodies.
Making Your Home Less Attractive To Termites
Because termites are so destructive and expensive to deal with, it's often better to put some effort into preventing them as deterring them is easier than getting rid of them. While prevention steps can't completely ensure you'll never have a termite infestation, they can make your home less appealing. You can take steps to eliminate and reduce factors that make your house a place where termites can thrive. Here are some of the best termite prevention steps:
Termites need moisture-rich areas, so reduce excess moisture by fixing leaking pipes and faucets.
Make sure that damp areas like crawl spaces and basements are well-ventilated.
Further address moisture issues by using dehumidifiers.
Keep firewood stored at least 30 feet away from the outside of your home.
Make sure that firewood and other wood is dry and stacked neatly.
Remove any wood from your property that has water damage.
Limit soil to wood contact when possible.
Remove decaying organic matter, like leaves and grass, from your property.
Place a barrier between the soil and your foundation.
Check for cracks and crevices in the foundation and repair them.
How To Make It Harder For Termites To Come Inside
Making your home less attractive to termites is the first part of prevention, and the second step is making your home less accessible to them. After you've addressed underlying moisture issues and taken care of any concerns with wood, the next phase is to seal up access points around the house.
How To Protect Your Home From Termites
Termites are formidable and destructive pests, and trying to get rid of an infestation on your own is rarely effective. Because of all the damage they can cause, the best way to protect your home and get rid of an infestation is to get help from the pest control experts at Custom Pest Control. We offer free inspections, and we are committed to providing pest control services with no contracts and no commitments. Give us a call today to schedule your free inspection.