What is considered wildlife?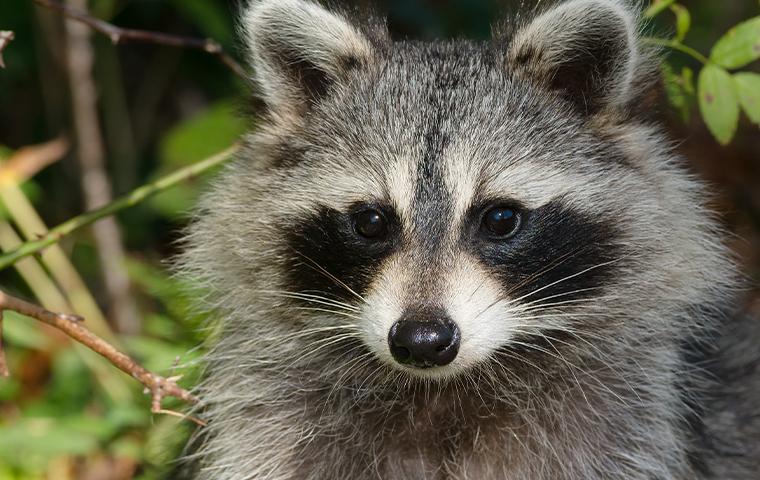 Many common wild animals have long been making themselves at home in our suburbs and cities. Some animals come and go among us. They discover food in abundance in our gardens, trash cans and pets' food dishes. They learn easy routes in and out of our towns--through underbrush, along streams and railways, and even through sewers. But when these animals find their way into your home or garage and decide to stay, they quickly become a nuisance. Raccoons, opossums, rats, squirrels, bats, and many other animals cause millions of dollars in property damage every year. Some carry diseases and parasites that can be transmitted to you or your pets. Custom Pest Control can help you remove wildlife from your Huntsville home.
What attracts wildlife to your home?
Wild animals are attracted to areas that have easy access to food sources such as vegetable gardens, bird feeders, or unprotected domestic animal feeds. They tend to look for areas that provide a warm shelter that will protect them from the elements such as attics, basements, walls and chimneys. If there are easy access points such as loose siding, broken windows or missing foundation vents, animals will be more likely to set up residence.
Why should I call Custom Pest Control?
Ignoring the problem will not encourage it to go away. Most invading rodents settle in and decide to stay. Unfortunately, the longer an animal remains undisturbed in any particular area, the more difficult it will be to remove it. The animal will build a nest, produce offspring and attract others to shelter in your home. Confronting a trespassing pest on your own is never a good idea. A wild animal is unpredictable and dangerous no matter how small or innocuous looking. Calling a professional exterminator is always recommended when dealing with nuisance wildlife on your commercial property or in your home. Professional wildlife control technicians have the equipment and knowledge necessary to safely remove the animal from your property without injuring it or themselves. They will then relocate the captured animal to a more appropriate location. Wildlife control technicians are also up to date on regulations involving species that may be protected by law and require special handling. A professional exterminator will also be able to assist with cleaning up the animal's nest, droppings, and food remnants in order to prevent the spread of disease and bacteria.
The best thing you can do to protect your home from nuisance animals is to prevent them from setting up residence in the first place. But, if despite your best efforts to thwart a determined pest, you find that one has moved in, don't hesitate to contact a wildlife exterminator. The sooner you get rid of your unwanted guest, the less chance it will have to cause extensive damage to your home or your health.
Trust the experts at Custom Pest Control for wildlife control in the greater Huntsville area today!
Request Your Free Inspection
Complete the form below to schedule your no-obligation inspection.